As one of the modern and private medical practice around, we project a viable legacy of reliable and dependable services to our client within the FCT, Abuja.
Commissioned in early 1995, King'scare has three (3)branches center at Zone 4, Kubwa phase 4 Abuja and Mararaba in Nasarawa State easily filled a need that was missing and benefit to our clients.
With our expertise in core areas in maternity, family care, Obstetrics & Gynaecolgy, fertility,IVF and other medical services, our emergencies have clearly revolutionized essential health care delivery systems therein.
Today, our medical Centre is an embodiment center of a strong tradition of excellence in various aspects of Medicare.
We are on Retainership arrangement with numerous federal and public Agencies, multinational corporations, construction companies, banks and other Commercial houses, as well as families and individuals.
Certainly, we would appreciate your relationship with us and assure you of our cooperation at all times.
Rev. Dr. Abu H. Alasa – B.Sc., MB.Ch.B(ife), fWACS(O&G), FICS
Medical Director/CEO Kingscare Hospital Group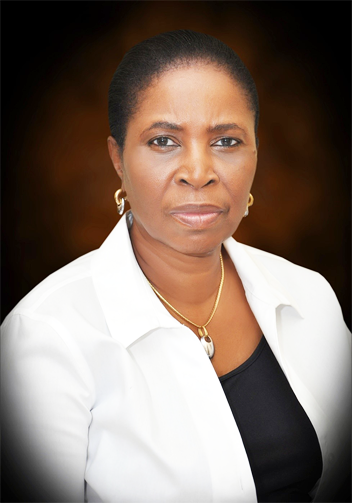 Pst. Mrs. Magdalene A. Alasa
Executive Director Administration and Finance
Executive Director, Admin /Services
Medical Director, Wuse Headquarters
Dr. Oluwatope Sanni Yusuff MB.BS
Medical Director, Kubwa  Branch.
Dr. Ogbodo Michael Nwoboodo MB.BS
Medical Director, Mararaba Branch
Dr. Ekwunife Chidozie Stanley MB.BS 
Mrs. Ugochi Anastasia Nwokedi RNM
Internal Auditor/credit Controller
Mr. Simon Ahura B.Sc Accounting MBA